A HEALTHY CRUSH
A LIFESTYLE BRAND COMMITTED TO HELPING YOU BECOME YOUR HEALTHIEST SELF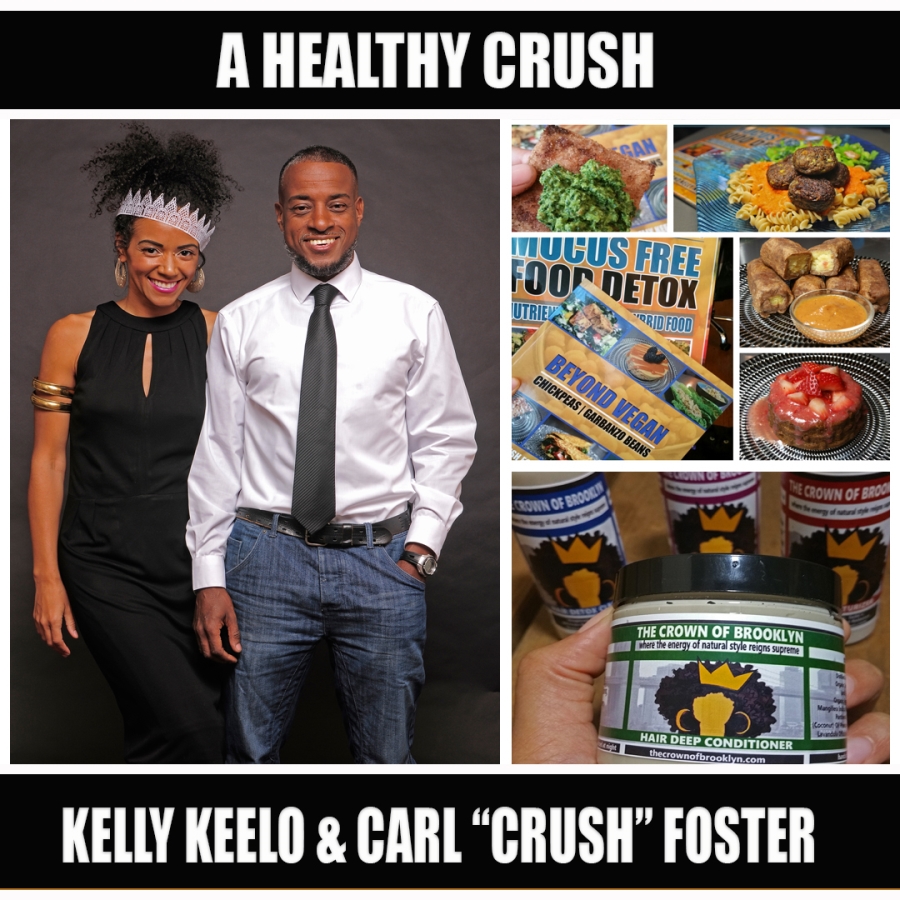 A Healthy Crush is a Brooklyn based healthy lifestyle brand created by Alkaline Chef, Carl " Crush" Foster and Lifestyle \ Brand Architect, Kelly Keelo. This couple loves providing the tools to maintaining a healthy and happy way of life.
Established in 2009 as Juice Hugger LLC, they are the former owners of A Healthy Crush Café in Crown Heights, Brooklyn which served juice cleanses and vegan meals from 2011 – 2015. Upon closing their retail location, they decided to focus their company's efforts on educating and curating the ideas taught by Dr. Sebi and his methodology called the African Bio Mineral Balance. It is a lifestyle that they follow which has allowed for the reversal of digestive issues, joint pain, adult acne, constipation and weight gain.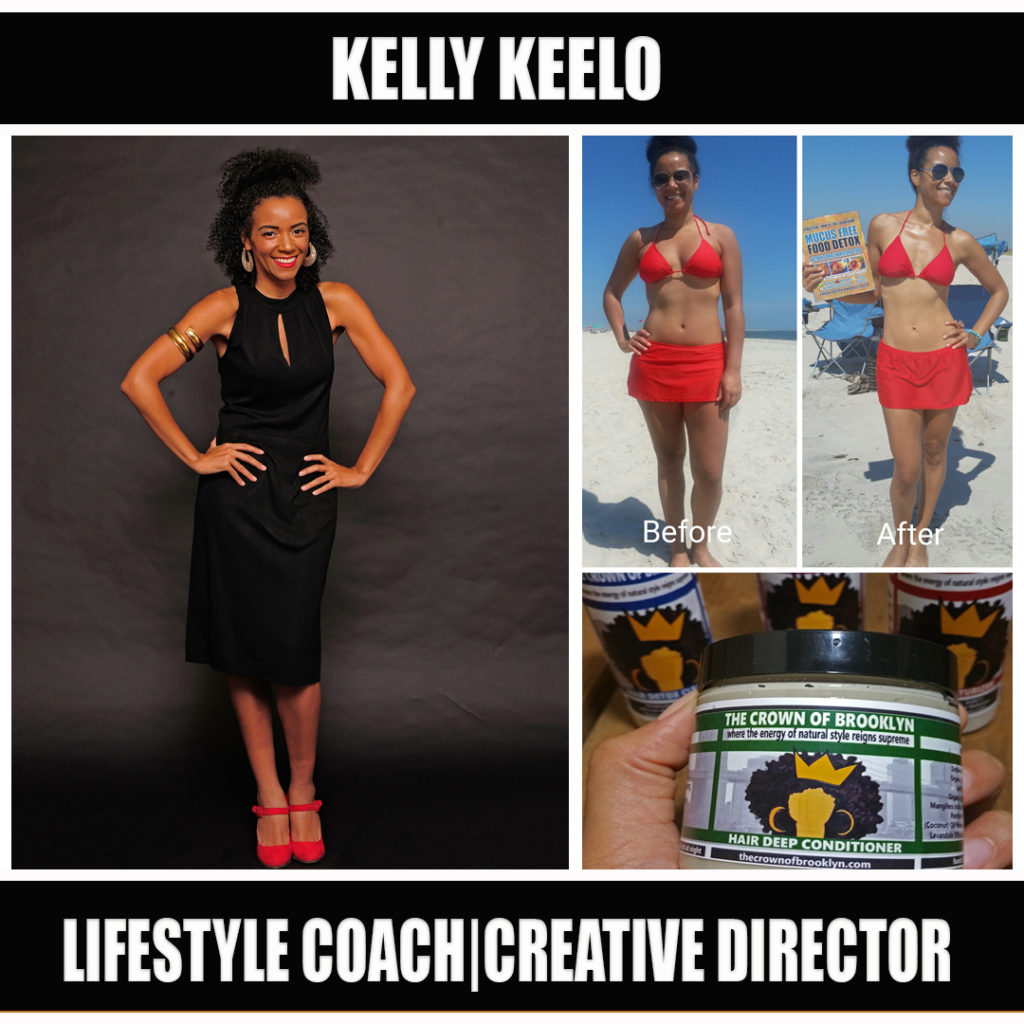 Kelly Keelo is the Owner & Creative Director for A Healthy Crush. She has a BS in Mass Communications (with a minor in Nutrition) from Boston University. She creates all visuals for their brand including web & print design, photography and editing for their books, and creative on all products & social media platforms. To find out more about Kelly, cialis 20 mg price.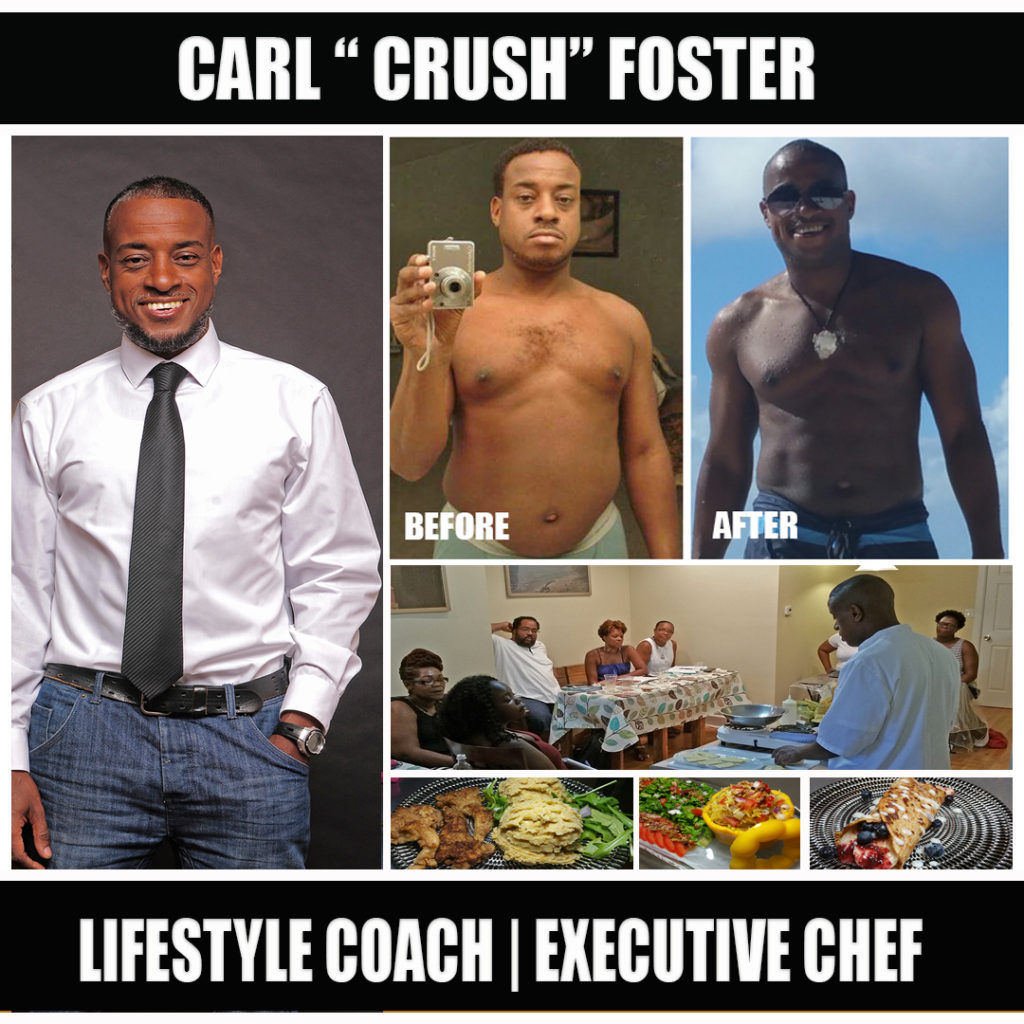 Carl "Crush" Foster is the Owner and Executive Chef for A Healthy Crush. He is the master mind behind all the healthy recipes created for both Juice Hugger and A Healthy Crush. His mission has always been to make healthy meals taste just as flavorful as their toxic counterparts; using mineral rich ingredients that fuel the body. To find out more about Crush, cialis discount.